Serving Customers since 14th October 2002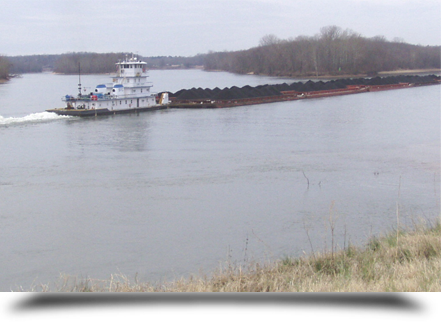 Controlled Water Systems, Inc. offers FDA approved marine systems that meet USFDA 21 CFR 1240.90 for treatment of potable water aboard vessels. Our technicians will install the system and provide training for your personnel.
Learn More
Call us to learn more about our commercial and industrial water treatment company.