Visit Us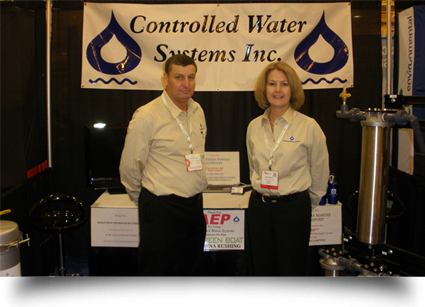 Controlled Water Systems, Inc. in Selmer, TN is dedicated to the marine industry supplying and installing state-of-the-art potable water treatment systems. The Model 20FDA has FDA approval, meeting 21 CFR 1240.90 requirements. The Model 47FP is available for those not needing to meet the FDA requirements. We provide live 24/7 technical support to all customers.
Visit us at The International Workboat Show December 4-6, 2019, Booth 734

Morial Convention Center
New Orleans, LA
Call Us
Don't hesitate to
call us to find out how we can help you.