Tankless Pumps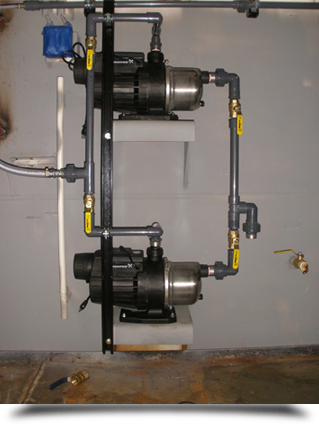 Controlled Water Systems, Inc. sells and installs tankless pressure pumps by Grundfos.
Why Choose a Tankless Pump?
Eliminates the need for Bulky Pressure Tanks and Troublesome Pressure Switches
Save Space and Headaches
Two Pumps will fit in the Space of One Conventional Pressure Pump and Tank


Inquire Today
Reach us today to find out more about tankless pumps.